Concrete spraying is one application scene.We normally used this type of air compressor in construction site.Match with jet machines,priming walls ceilings, other thin-walled structures , and protective layers of steel structures is easy task.
In this case,we do recommend below models of mobile diesel air compressor.
Model:CF550M-10.5
Engine type:CUMMINS 6BT5.9
Air flow rate:550CFM
Working pressure:10.5 bar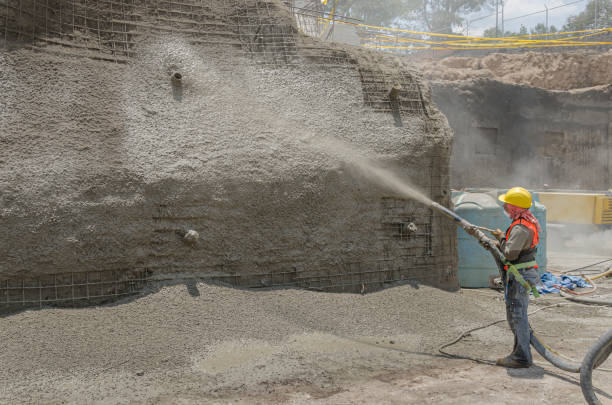 Copyright: 2023 Hangzhou Caifull Precision Machinery Co.,Ltd. All rights reserved.